Save the dates for China's first sign expo of 2024. DPES Sign Expo China 2024 is on the horizon!
We are delighted to extend a warm invitation to you and your esteemed company to attend the 29th DPES Sign Expo China. DPES Sign Expo China is China's leading exhibition for sign and advertising industry, which will be held on 25-27 February 2024 at Poly World Trade Center Expo in Guangzhou.
Register HERE - don't miss out on the opportunities of DPES CHINA 2024
DPES CHINA 2024 is gearing up to mesmerize you with a remarkable exhibition space of 85,000 square meters, gathering over 1,100 exhibitors from around the country. The event is poised to attract over 60,000 professional buyers from all over the world.

DPES CHINA 2024 will unveil seven sprawling exhibition halls, showcasing the latest advancements in digital printing, digital engraving, signage, display equipment, advertising consumables and LED source.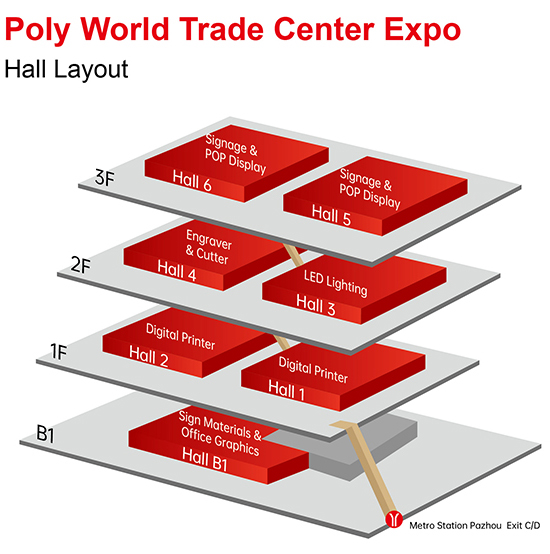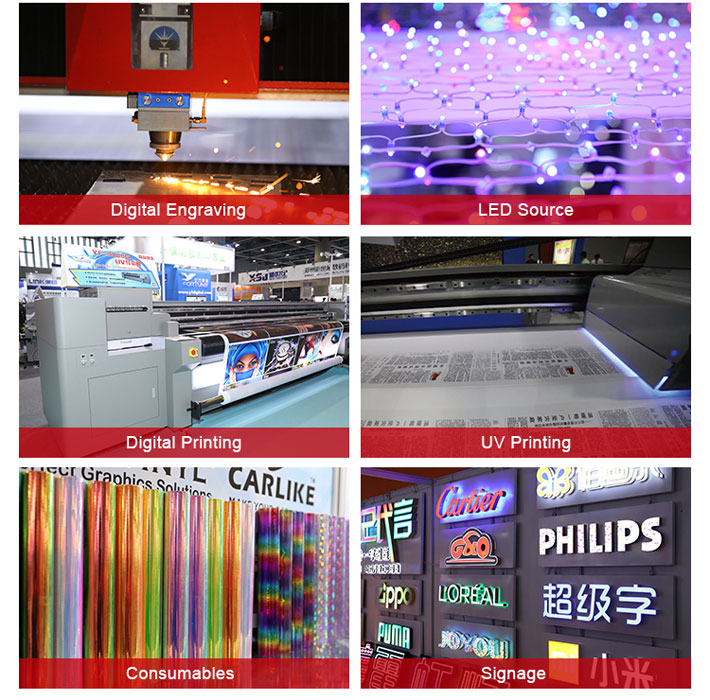 As the economy recovers in the post-pandemic era, the spring procurement season is about to kick into high gear. DPES CHINA serves as the ultimate nexus for industry professionals and a pivotal procurement event for the advertising production sector.
What to Expect:
- Innovative Solutions: Discover groundbreaking solutions across the advertising spectrum.
- Networking Opportunities: Engage with industry leaders and forge valuable connections.
- Product Showcases: Witness cutting-edge product launches and comprehensive equipment displays.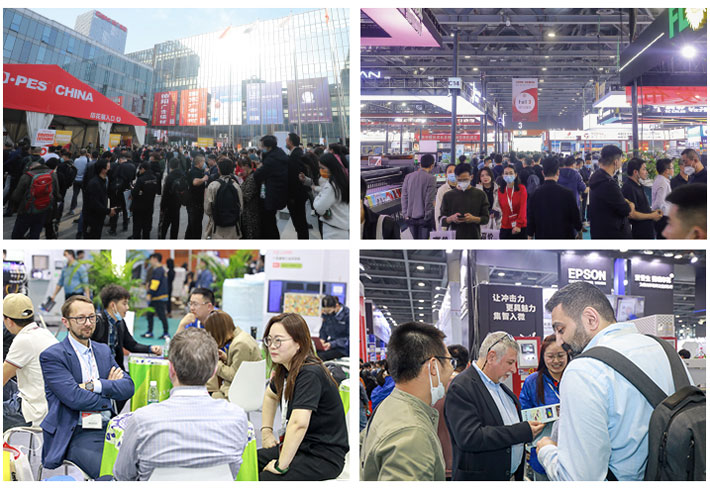 DPES CHINA offers a unique opportunity for industry professionals to explore new products, engage in insightful industry exchanges, and participate in international networking events. It's renowned for its distinguished presence of industry giants, unveiling new products, showcasing comprehensive equipment, and fostering regional and international integration across South China and beyond.
Join us at DPES CHINA 2024, where advertising innovation takes center stage!
Register Now for Free Entry