DPES CHINA is a complete platform of mature advertising and textile system, including all kinds of high-end brand products such as digital printing, textile printing, digital engraving, signage and led, etc.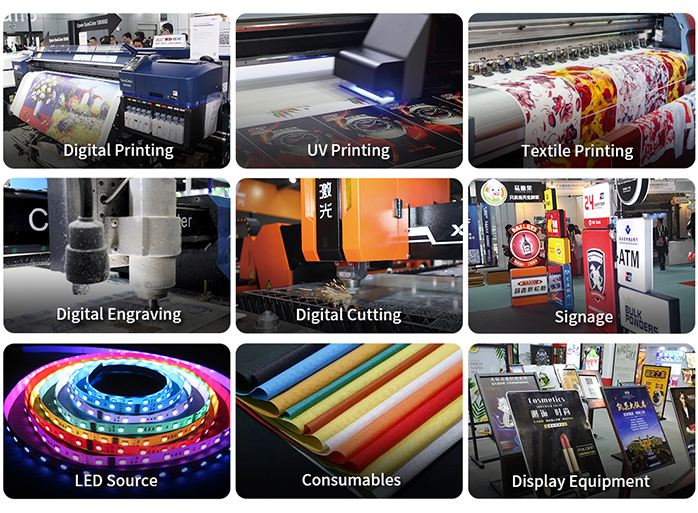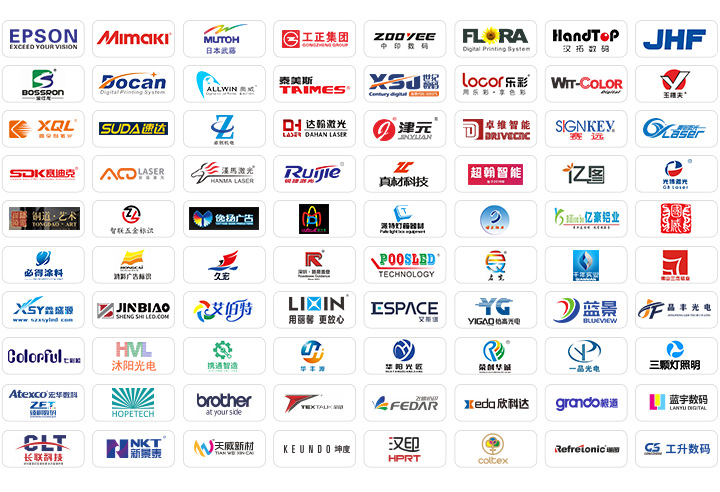 Located in the heart of Guangdong, DPES Sign Expo China is expected to attract over 60,000 professionals across three days 23-25 February 2023. For more information visit
http://www.chinasignexpo.com/en/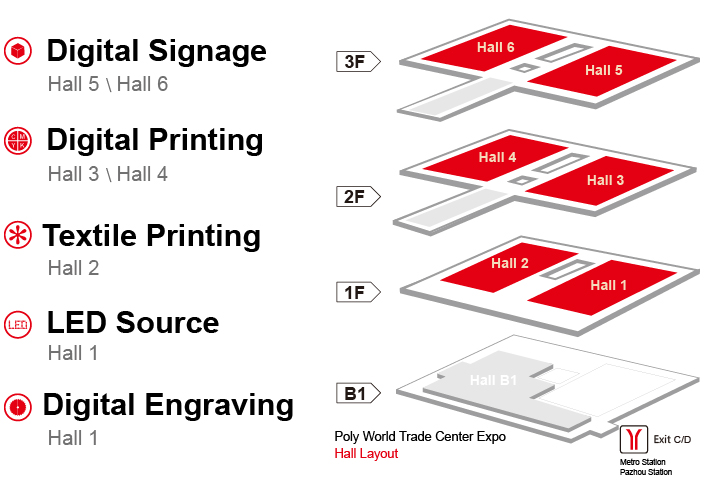 We sincerely welcome you to join us at DPES CHINA 2023.
Pre-registration is now open. Embrace your excellent chance !